Micro-Controller based Designs

by Avorex Design Services

Your product could be here soon and on sale, making you cash flow!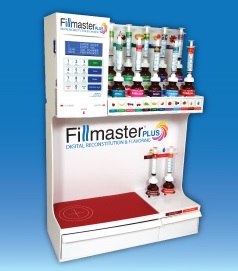 Medication Reconstitution
and flavoring with internal data base
In Production 2013
Uses ARM-9 Processor, programmed in C
Mature Product Rescue
Code support on 20 year old Echelon base product, June 2015
"I wanted to say thank you for job well done on the software solution that you have provided to fix our power supply issue. Initially we were thinking the issue could not be fixed by software and it could cost us tremendous amount of money to deploy a hardware fix in the field." - Mike Gharagozloo
Manager, Electrical Engineering
Heraeus Noblelight America LLC
Automatic Washroom Fixture
In Production 2015
Uses Microchip PIC16F5x Processor, programmed in Assembly Language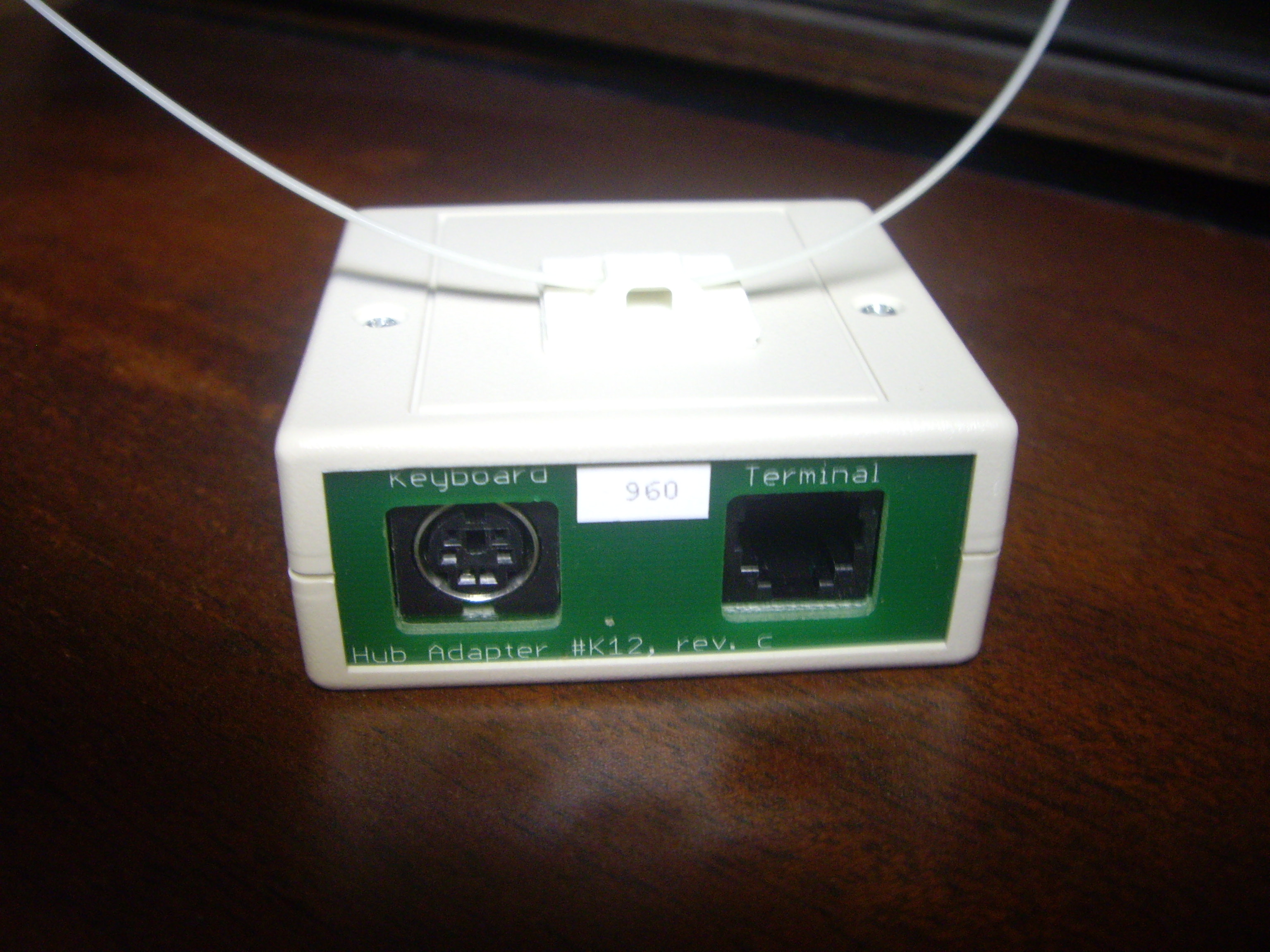 Legacy Keyboard Adapter
In Production 2012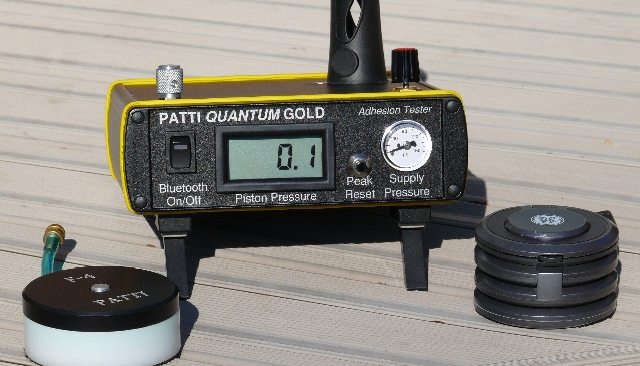 Adhesive Tester
In Production 2008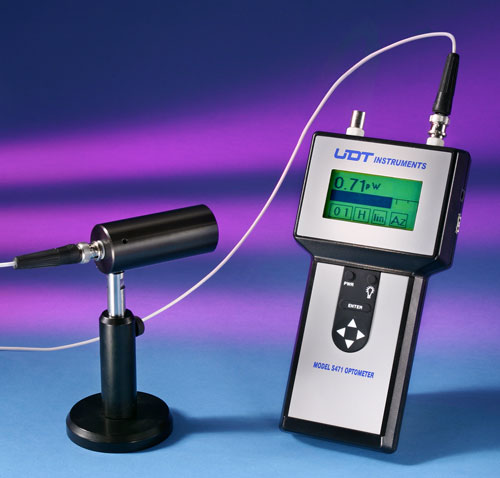 Light Meter
In Production 2006
Avorex offers:


Microcontroller Program Design

more info

Microchip PIC 12Cxxx, 16Fxx - 'C' and assembly language


Listed Consultant

Microchip PIC18Fxx - 'C'


Listed Consultant

Microchip PIC24Fxx & dsPIC - 'C'


Listed Consultant

Cypress PSOC - 'C' and assembly language


Listed Consultant

80c51 and derivitives, Including Silicon Labs - 'C' and assembly language
Eagle PCB Design services.

Circuit Design

more info

Printed Circuit Board Layout

more info

CadSoft - Eagle
PADS Power PCB, By referral.

Printed Circuit Board Fabrication

more info

Referral to Manufacturers

more info

Low volume domestic manufacturers
High volume domestic manufacurers
High Volume Chinese Manufacturers

Manufacturing Support

Some completed projects can be viewed:


Precision Laboratory Equipment

Internet Connectivity, GPS

Low Cost, Battery operated, High Volume

RS232 Keyboard

High Performance

Wireless IR, Low cost

Small size, repeat customer

Short Circuit Proof Power Control

White Goods

Information on Avorex Obsolescence Re-Design program can be viewed:


LCD Obsolescence Design Service.

A/D Obscolescence Design Service.

Micro-controller Obscolescence Design Service.

Code Samples
Ap-Notes

Motorola 68HC05 - Application Note AN1227

Microchip PIC - Application Note AN657

Bullet Proof inexpensive reset circuit



TRIACS!

Application Note - "Using Microcontrollers to control triacs"
Code for Triac Application Note

Code for something else.


Virginia, Deleware, Pennsylvania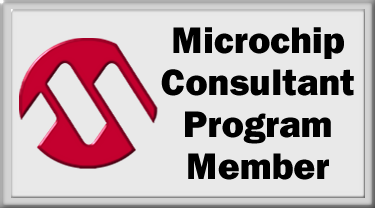 High quality electronic product design using 8-32 bit processors or no processors!
---
Truck Fuse and Power Distribution Board!
Get out of the Box and back on the Road.

This Pre-Wired Circuit Board Assembly makes installation
of control, fuse and power distribution boxes for truck
mounted equipment a snap.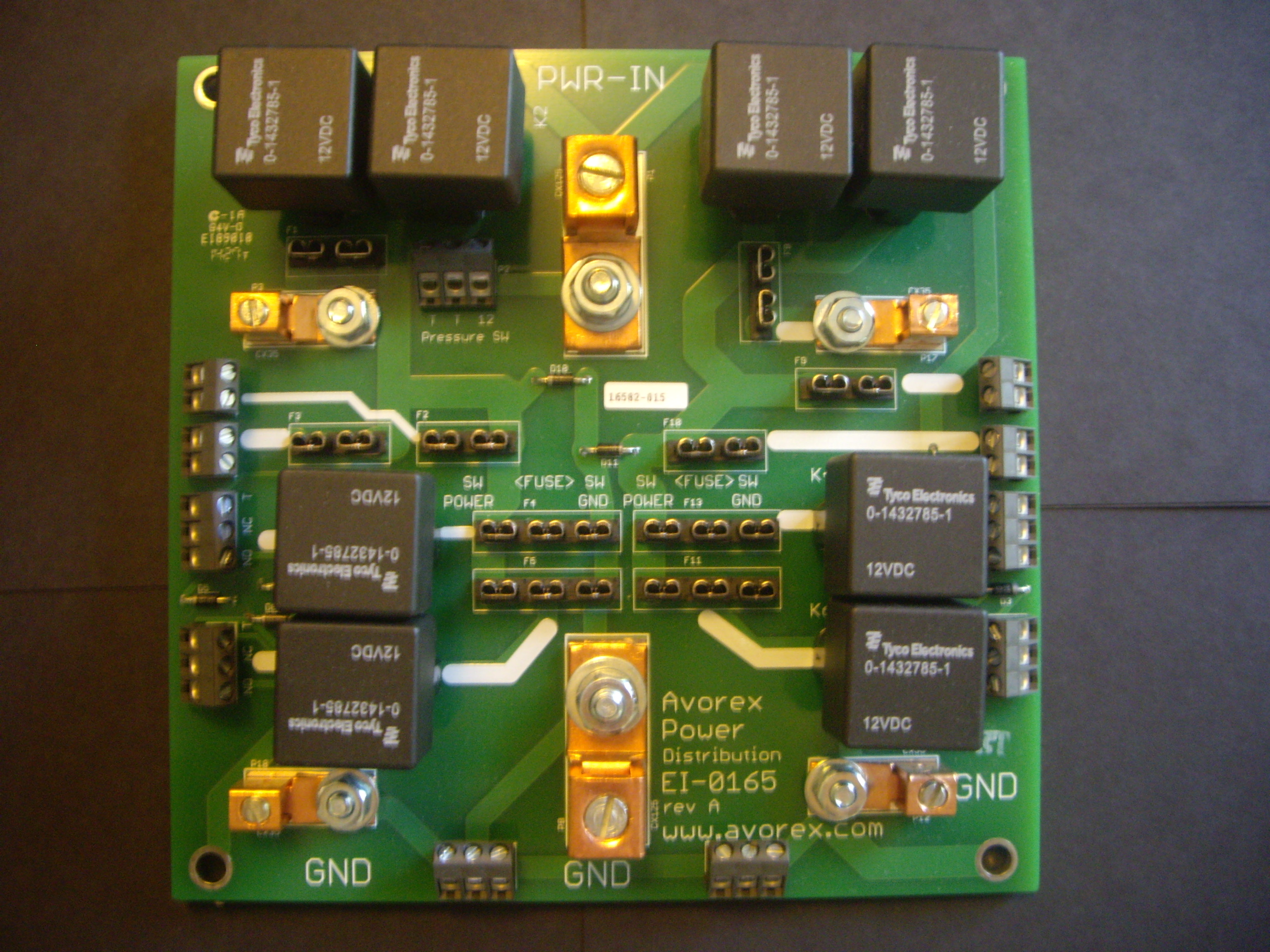 http://www.avorex.com
Embedded 8-bit Microcontroller Design Services
More than 35 Products sold worldwide incorporate Avorex Designs
Each has been optimized for performance, time to market, or low cost


Servicing from Southern New Jersey to the Carolinas
---
Debugger, Compiler and Assembler Capable


Avorex Design Services ST-Micro ARM9 Cortex
---

Avorex Design Services 8051
---
Don't let your design get out of date!
---
Last Updated September 2, 2015
For more information E-mail to:

info@avorex.com
William G. Grimm
Avorex Design
12811 Bluhill Road
Silver Spring, Maryland 20906
301-942-1595
Return to top