Obsolete LCD Replacement Design Service


Allows OEMs facing LCD obsolecence to again use an LCD module stocked by their favorite distributor


No Obligation quote, nothing to lose.



Save $$ on your BOM.



Usualy done without a daughter card.



Replacement can be made even if you no longer have microcontroller source code.



Fast turn around time.


Don't be stuck trying to scrape the last one off the wharehoue floor!

A No Obligation quote is just a phone call or email away.



We do A/Ds, memories, and microcontrollers, too.

Obsolete LCD Replacement Design Service
---
http://www.avorex.com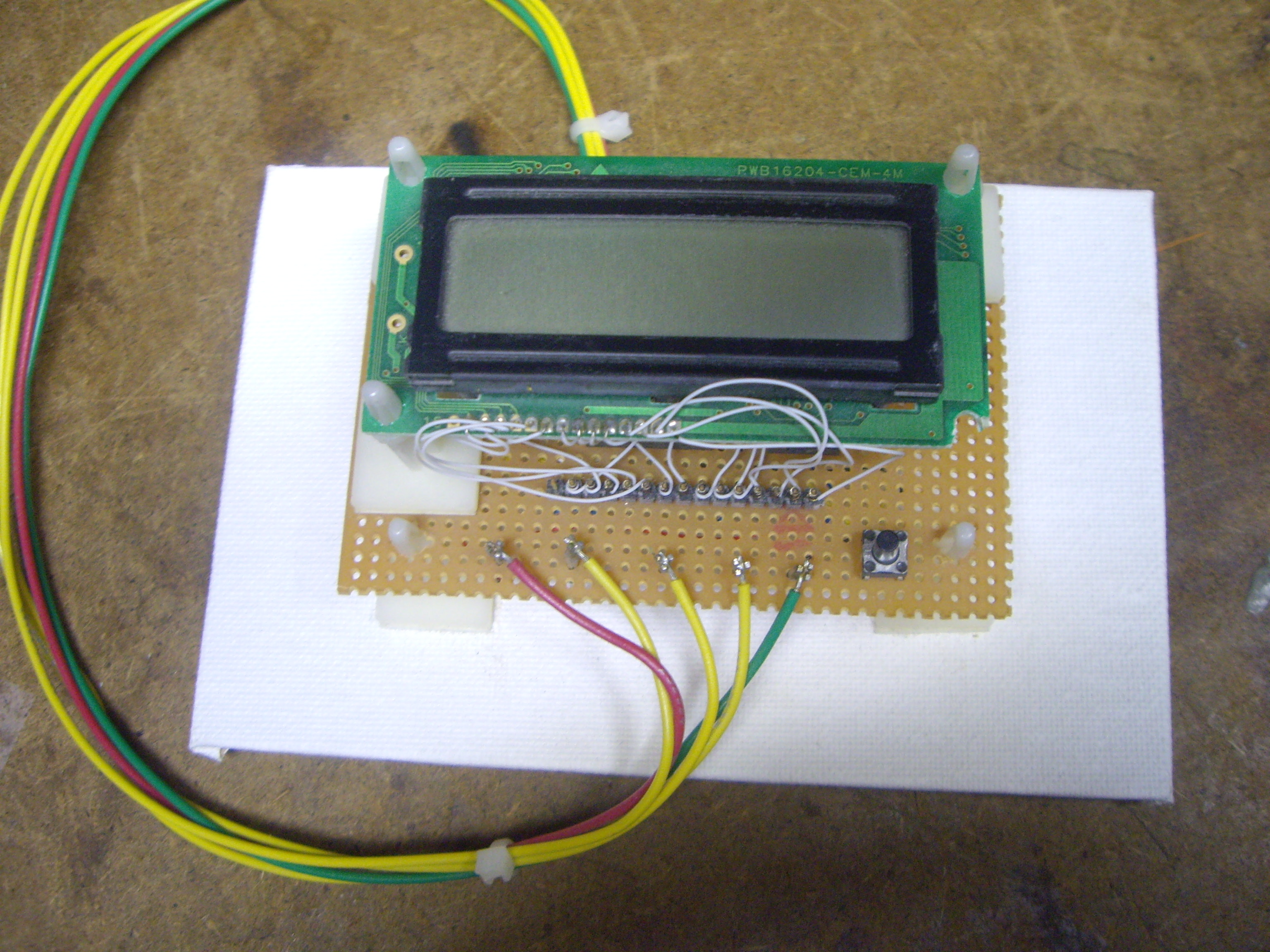 ---
Last Updated October 8, 2008
For more information E-mail to:

info@avorex.com
William G. Grimm
Avorex Design
12811 Bluhill Road
Silver Spring, Maryland 20906
301-942-9342
Return to Home